Adult Education Course Provider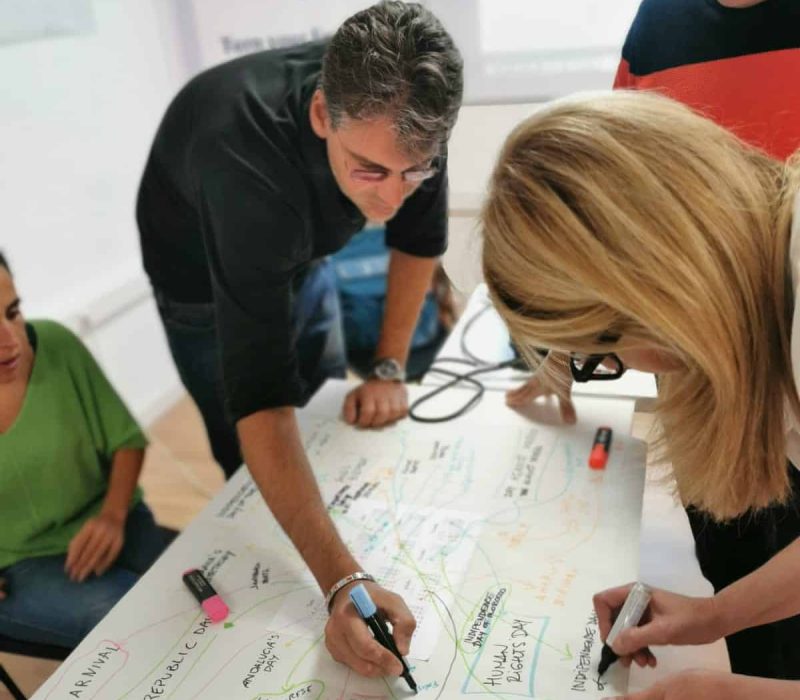 Plus project is your family abroad
Plus Project is an Adult Education Training Provider that organizes inspiring, practice-driven, dynamic and innovative training courses for teachers and education specialists from different countries.
Each year we host hundreds of teachers from the Erasmus+ Programme and partner countries, offering them a wide range of structured training courses. The program offers our participants the chance to learn about innovative teaching methods, meet colleagues from other countries, share experiences and establish future collaborations
Plus Project is your family abroad, who will carefully guide you to make your experience an unforgettable one. Enjoy comfortable and risk-free services so that you have more time to make the most of this unique experience with Plus Project.
PLUS PROJECT EUROPEAN ACADEMY
Adult Education Course Provider
OID E10269971
In our teacher training courses, we work with outcome-focused experiential methodologies at the individual and group level, while leaving our unique imprint on the following aspects: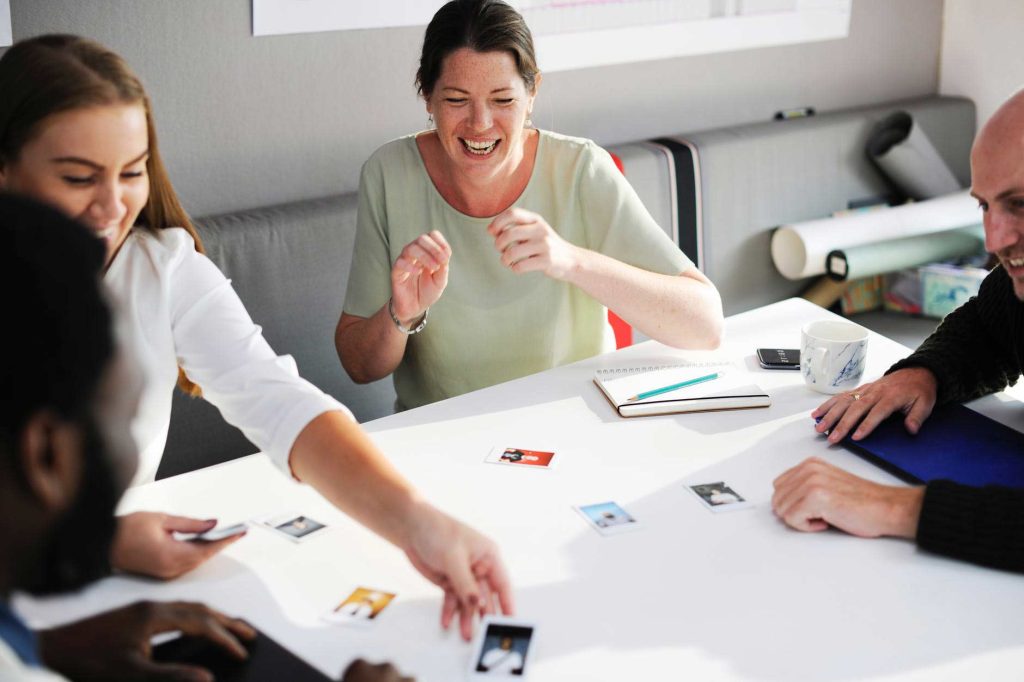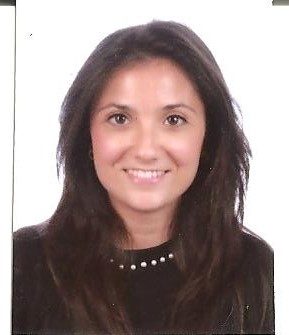 Meanwhile working as an English Teacher in primary, secondary and baccalaureate level, she also has participated in Trainer of Trainers courses of many international organizations and started to deliver training courses about Innovative Teaching Methods, Educational Technology and English Teaching by using non formal educational techniques for teachers from Europe. She also had experience as Erasmus+ coordinator of the schools she works for, educational material and content developer, youth facilitator and communicator. She teaches CLIL, English/Spanish for Teachers, ICT in Education, Flipped Classroom, Digital Literacy, Innovative Teaching Methods, Gamification Courses in Plus Project European Academy. She loves reading, learning new things, travelling and meeting new people, culture and food.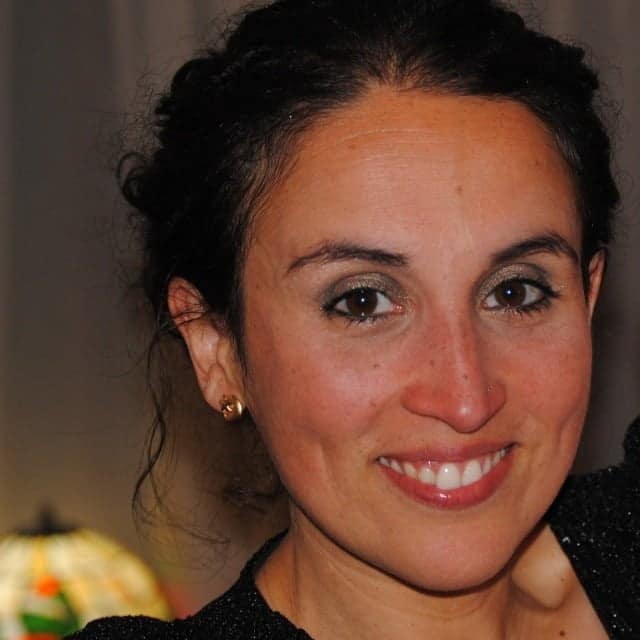 After participating in the Training of Trainers in Human Rights Education by the Council of Europe, she started to deliver workshops about inclusion and human rights for youth, students, adults and teachers organized by different entities and associations. She teaches Multicultural Education for Immigrants and Refugees, Human Rights Education, Inclusive Education, Promoting Gender Equality in Schools and Non-formal Education Methods Courses in Plus Project European Academy. She is a Human Rights defender and loves to spend time with her beloved ones, dance flamenco, read, learn new things, meet interesting people and have fun.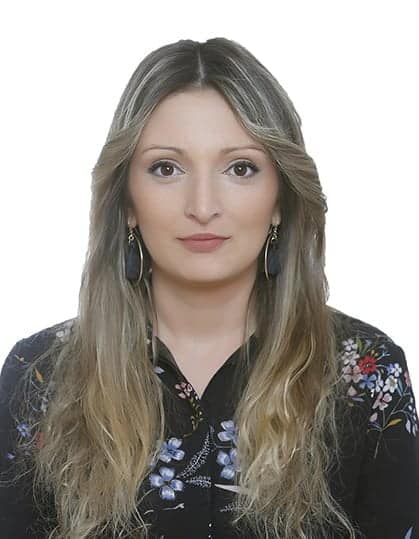 At the Catholic University of Murcia she studied a master's degree in Teaching Training for Secondary Education, Upper Secondary Education and Language Teaching (Foreign Language). General Health Psychologist, Educational Counselor and Specialist in Learning Disabilities with over 10 years` experience providing mental health therapy and educational support dealing with children, adolescents and adults at national and international level. Extensive experience assessing and supporting students with Specific Learning Difficulties and other learning difficulties. She teaches Special Needs Education, Coaching in Education, Emotional Education, Stop Bullying and Cyberbullying in Schools, Early School Leaving Courses in Plus Project European Academy. She likes travelling to different countries in order to meet new people and cultures. She enjoys listening to music, blogging, visiting museums and taking long walks along the beach.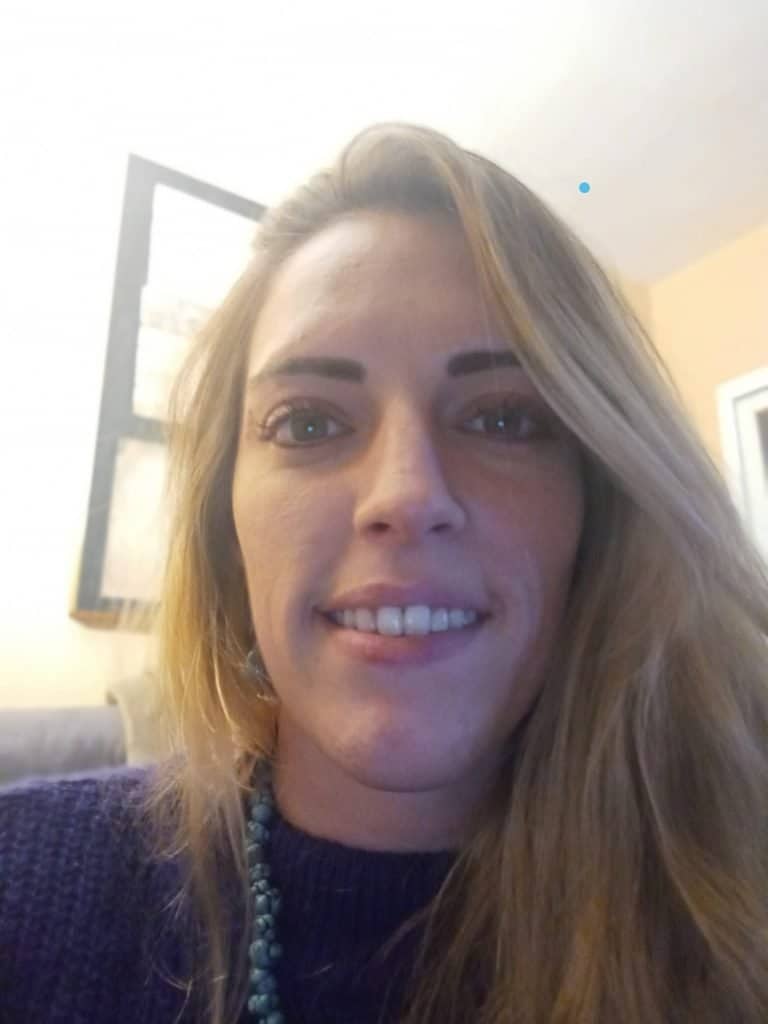 Trainer at the CEP (In-service Teacher Training Centre) of Málaga, Antequera, Ronda, Marbella, Axarquía, Almería, El Ejido, etc. since 2015 in the areas of High Intellectual Abilities, Special Needs Education, socio-emotional and creative pedagogies content. She is also a positive discipline facilitator and a yoga teacher. She teaches Gifted Children, Stop Bullying and Cyberbullying in Schools, Reducing Early School Leaving, Mindful Schools for Reducing Stress Courses in Plus Project European Academy. The phrase that describes her is from the Buddha. : Be the change you want to see in the world.
Psychologist and trainer of emotional intelligence, resilience, self-esteem, empathy, entrepreneurial attitude, happiness, optimism, positive language. She is passionate about inspiring others and helping them find their strengths and believe in themselves. She teaches Emotional Education, Entrepreneurship Education, Emotional Intelligence, Positive Language Courses in Plus Project European Academy. She loves to travel, keep learning and be with her family.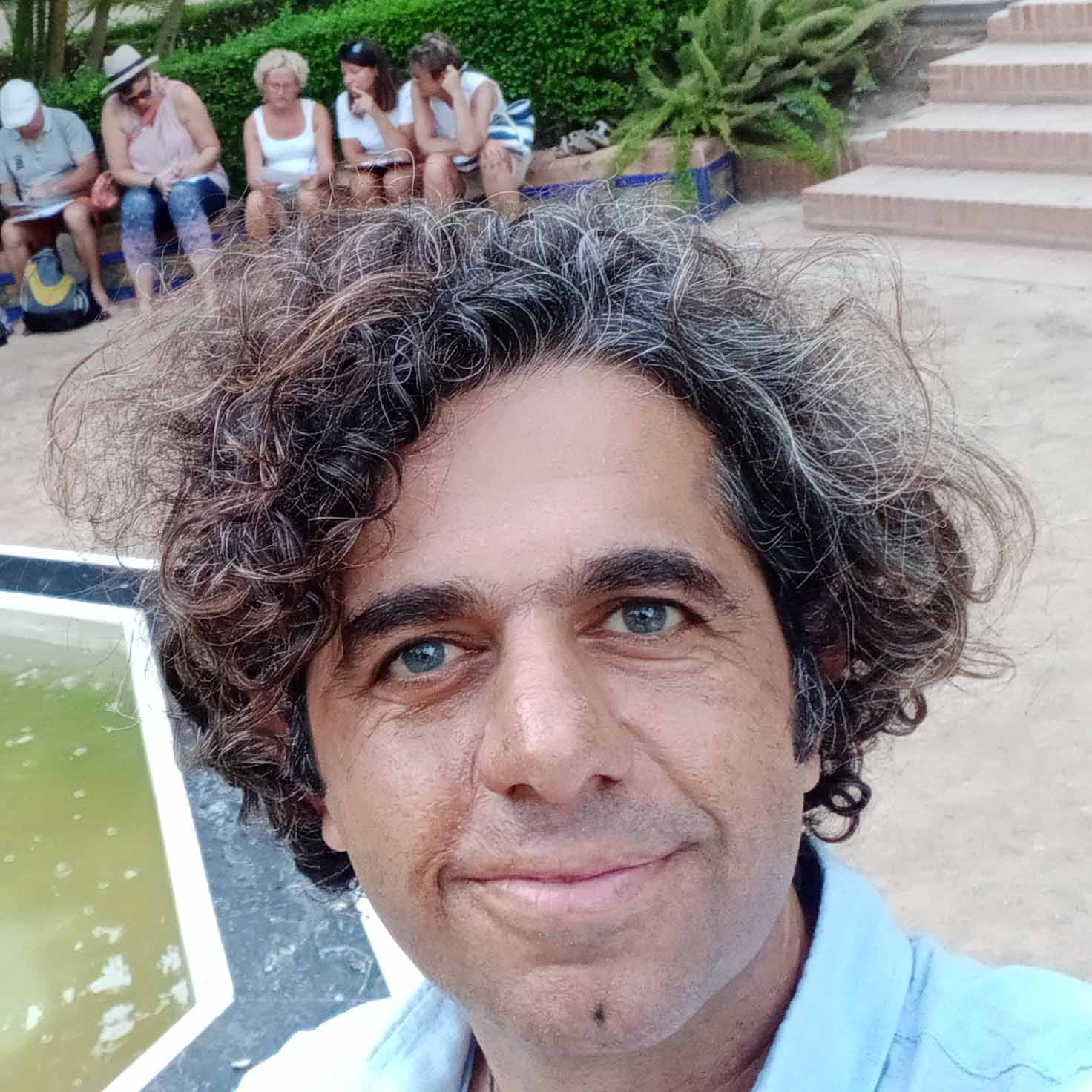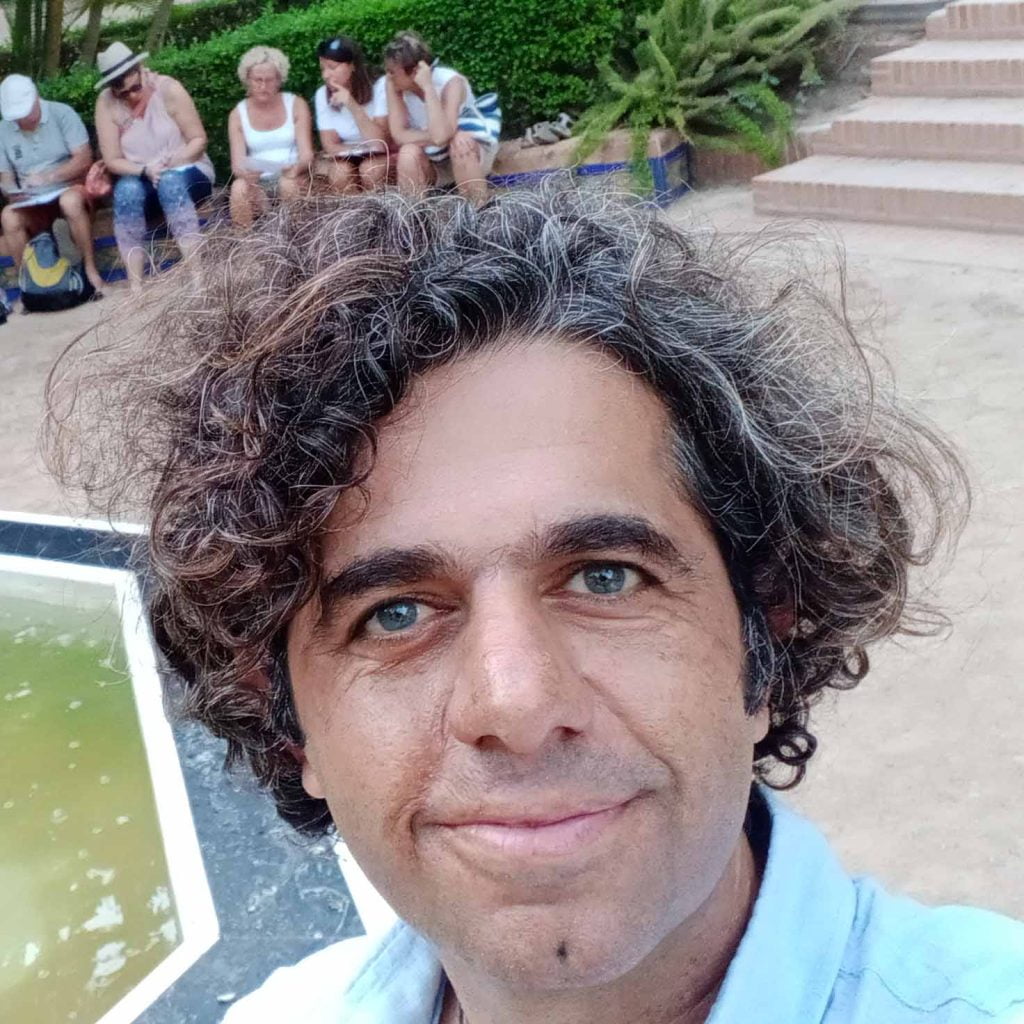 He participated in material development courses in Ireland and took part in related courses by Council of Europe in Belgium and Germany. He has been working as a teacher and teacher trainer at different levels since 1999 and also works as a textbook writer and developer of teaching materials. He focuses on creative teaching methods and integrated, life and nature connected lessons.  His motto; "There is always a better way of teaching". He writes and runs Erasmus+ and different project titles for schools and NGOs. He is interested in permaculture, cooking, wine making, camping and enjoys being in multicultural environments.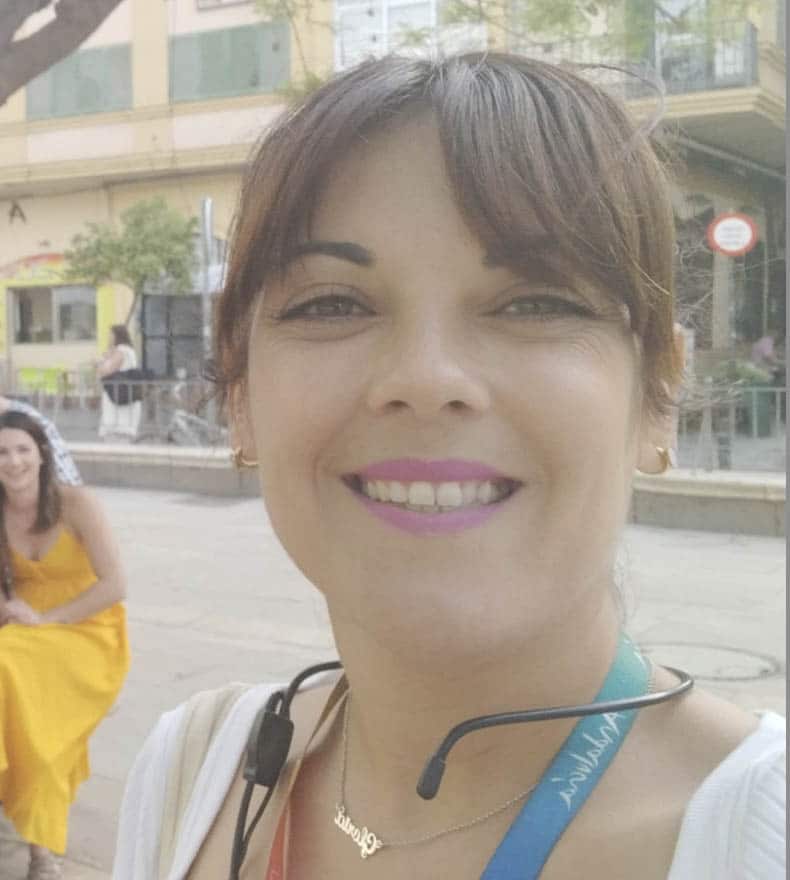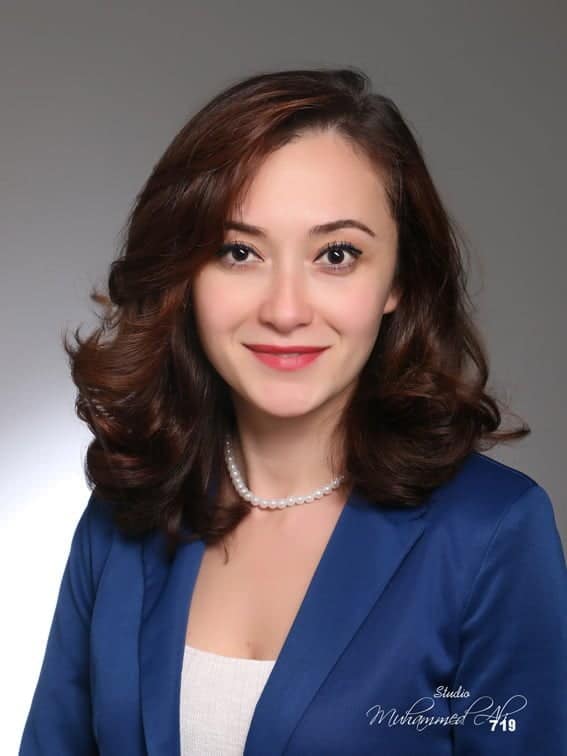 While working as a Mathematics Teacher in public schools, she participated in various International Teacher Training Courses, represented her school in partnerships with European Schools, and coordinated educational projects under the Erasmus+ Program. She had a one year long internship in a school in Malaga, and participated in various Erasmus+ Mobilities as participant, leader, facilitator and trainer. With the background of a professional life dedicated to the educational sector and educational projects, now she works as Project manager in Plus Project European Academy. She likes travelling, reading, nature, new experiences, music and dance.