PLUS PROJECT EUROPEAN ACEDEMY 

ERASMUS TEACHER'S COURSES IN AMSTERDAM
Welcome to one of the most beautiful and vibrant cities in Europe!
Amsterdam is well known for being a meeting point for many different cultures around the world and having a welcoming attitude towards visitors. It has a rich architectural history dominated by water, astonishing museums, the famous red light district, and coffee shops but also a great variety of restaurants and bars and a great nightlife. Amsterdam is also famous for more bicycles than citizens, more canals than Venice, more bridges than Paris, and more crooked houses than any other place.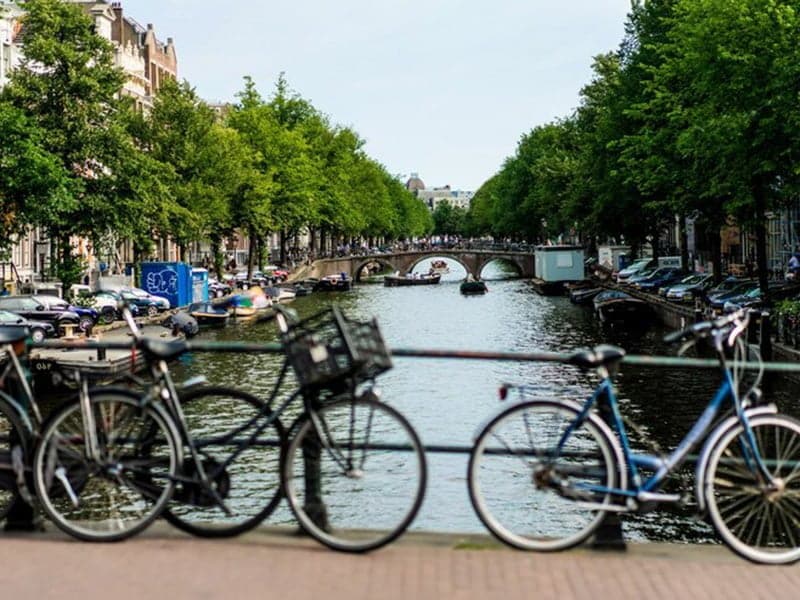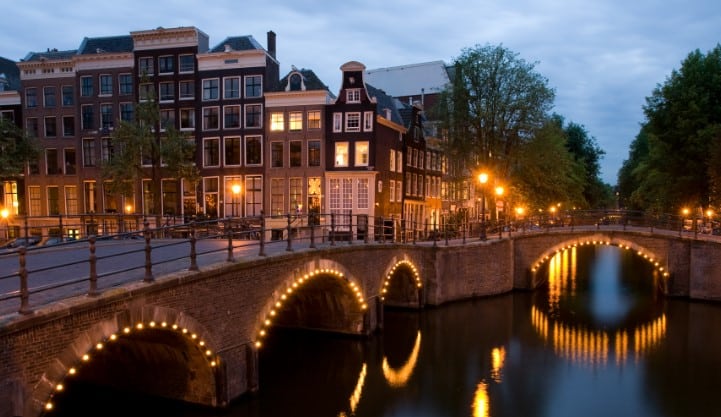 Connect with the Netherlands
Discover Amsterdam with Plus Project
It is easily reachable by the Schiphol airport which is the third largest airport in Europe, therefore it connects many important cities, and thanks to its location, you will also find it very easy to reach many iconic places such as the Hague, Rotterdam, Utrecht, Brussels, Cologne and a lot more in a short period of time.
TEACHER TRAINING COURSE IN AMSTERDAM
We are thrilled to host you in Amsterdam and broaden your professional experience as you fully enjoy the city and all its attractions, discover its history and culture, experience its food, art and music and get to know its authentic energy.
Please contact us to start arranging your stay in Amsterdam.