PLUS PROJECT EUROPEAN ACEDEMY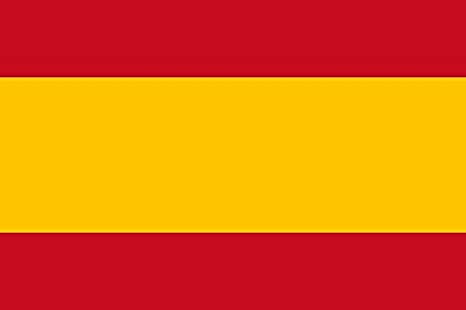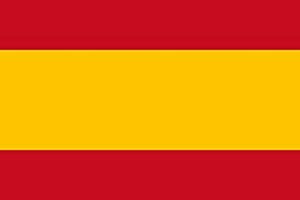 ERASMUS TEACHER'S COURSES
IN MÁLAGA
The best destination to organise a training course in Spain is Andalusia, where almost all the famous Spanish customs hail from. Malaga is the pearl of Andalusia, with its fascinating "Costa del Sol" beaches and a history reminiscent of an open-air museum marked by Phoenicians, Romans, Muslims and Catholics. Malaga is a captivating cultural and historical centre, offering over 30 museums. It also has a strategic location allowing easy access to the most famous cities and an international airport with direct flights to many European destinations.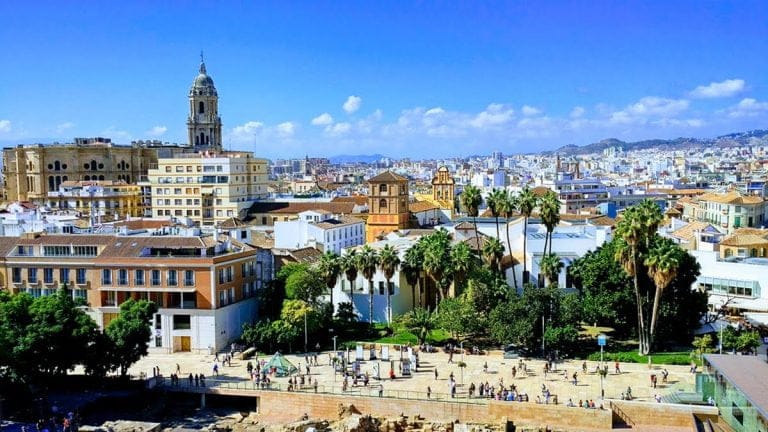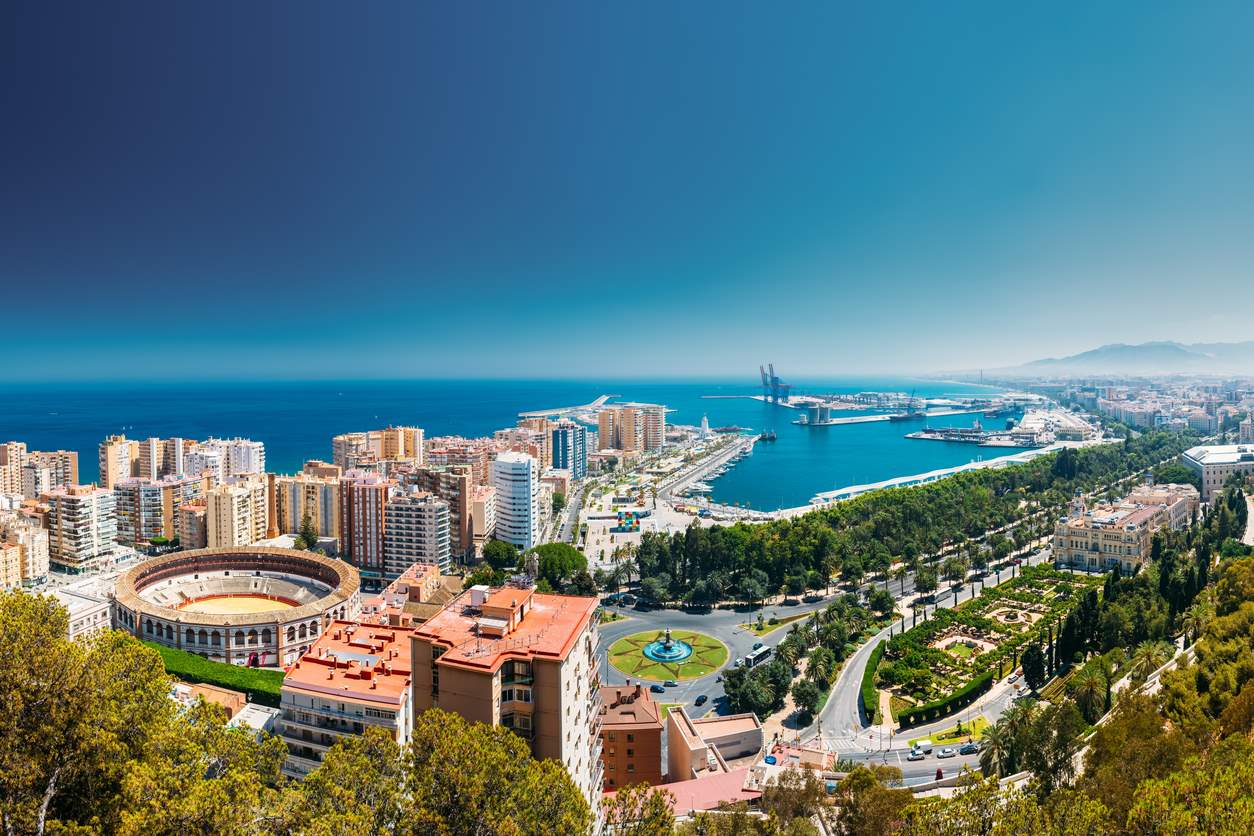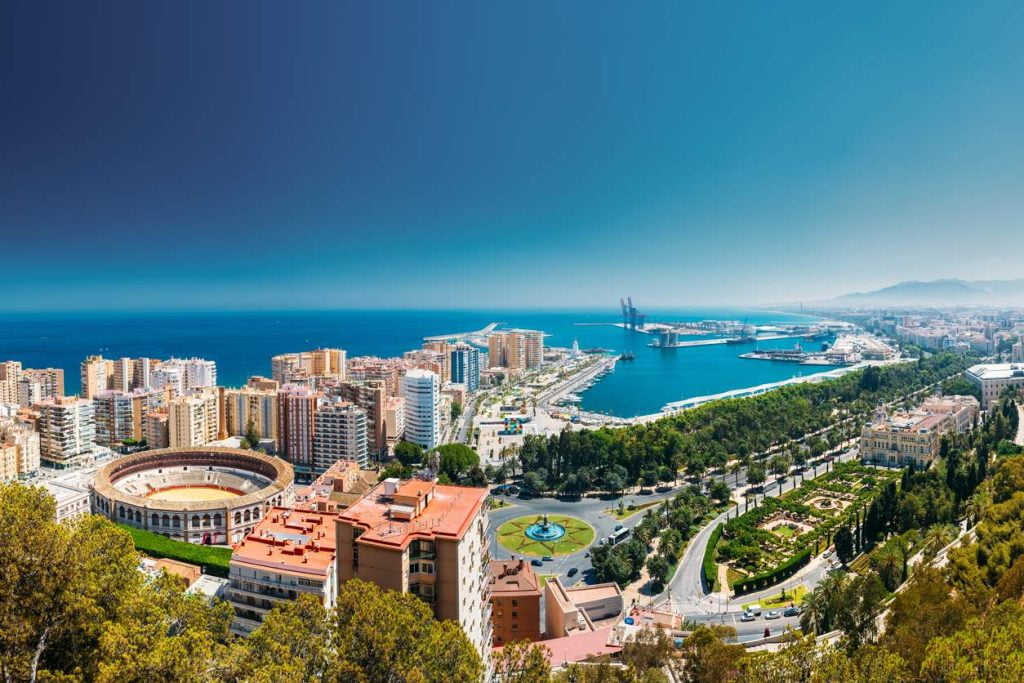 After your course session in Malaga with us, you will find that there is plenty to do, see and enjoy during your stay. As the capital city of the Costa del Sol, Malaga is an extremely popular part of Spain. It is the ideal destination to complement your professional activity, offering great weather, beautiful surroundings and a lively atmosphere. Your time in this area will be an enriching experience as you enjoy the culture and history of the area along with the beautiful scenery and natural beauty of the Costa del Sol region.
TRAINING TEACHERS IN MÁLAGA
We are looking forward to hosting you in Malaga and guiding you so that you can fully enjoy all these activities and more. We will share with you the history of the region and its richness, discover its food, art, music and experience authentic Spanish culture.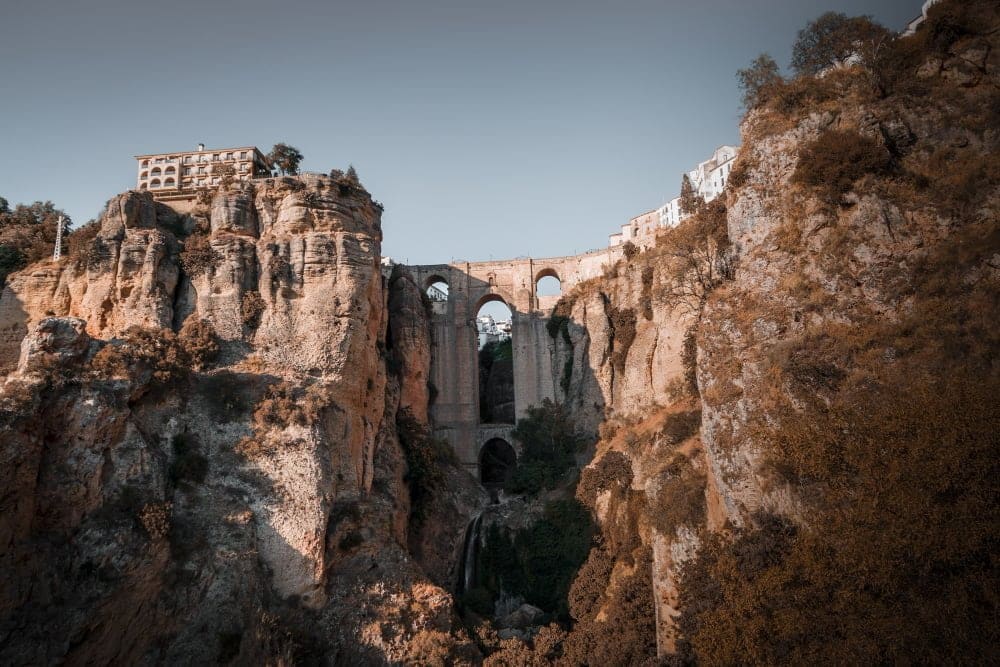 Must see / Places to visit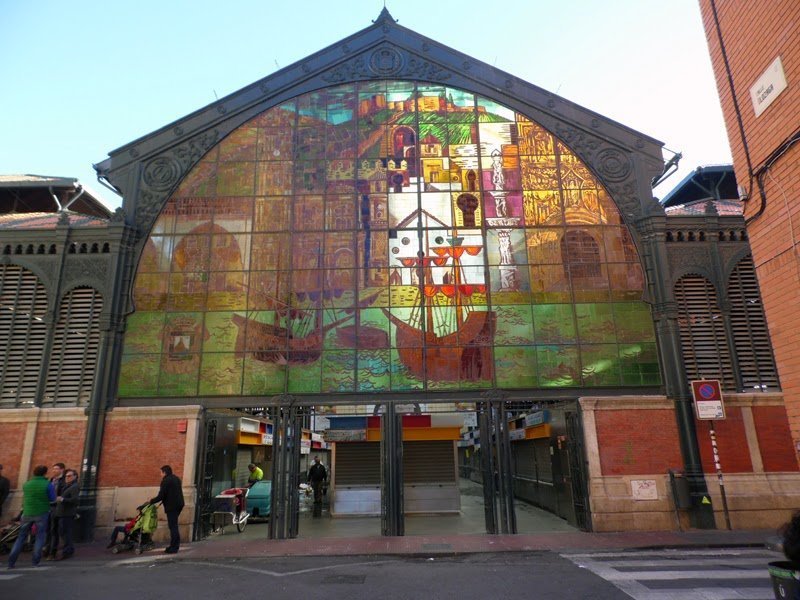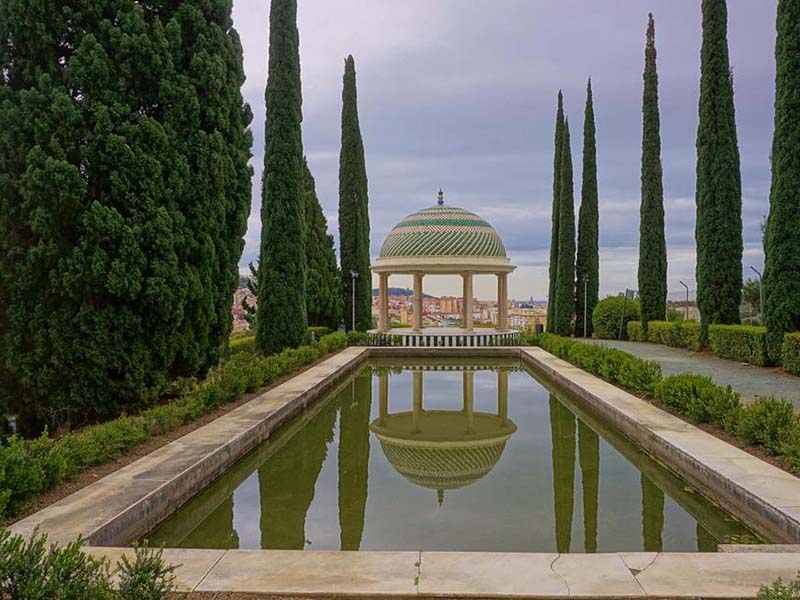 Botanical Garden of Málaga